PRODUCT
86-571-63806068,63711876
bentonite@zjhuate.com
www.zjhuate.com
Tianzi Lake Modern Industry Park,Gaoyu Town,Anji County,Zhejiang Province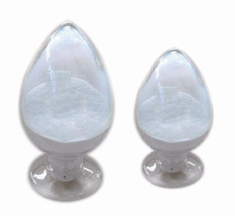 Water based bentonite is thickening rheological agent of natural silicate and aluminate (montmorillonite, attapulgite stone, sepiolite) with the form of cream or pale yellow, odourless free flowing powder.

It is applied as anti-settling agent, viscosity agent and rheology agent due to its good swell ability, dispersion property, suspension property, thickening property, thixotropy property in water based system.

Also it is with excellent property of adsorption, ion exchange, non migration bond and so on.